News Archive
2023

2022

2021

2020

2019

2018

2017

2016

2015

2014

2012

2011

2010

2009

2008

2007

2006
News - 5/2020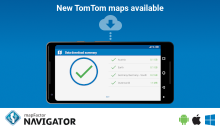 New TomTom maps for MapFactor Navigator (Android, iOS, Windows) and MapExplorer are now available.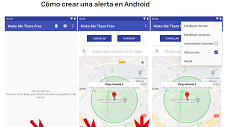 We are pleased that our app Wake Me There - GPS Alarm has been helping people to keep within the mandated distance from home during COVID restrictions in countries like Spain (1km) and Israel.
Wake Me There - GPS Alarm allows you to set a perimeter from any position, like your home, and warns you when you reach the boundary.
Version 2.5 also offers a pre-set 1km location alarm for Spain to make set-up faster and easier.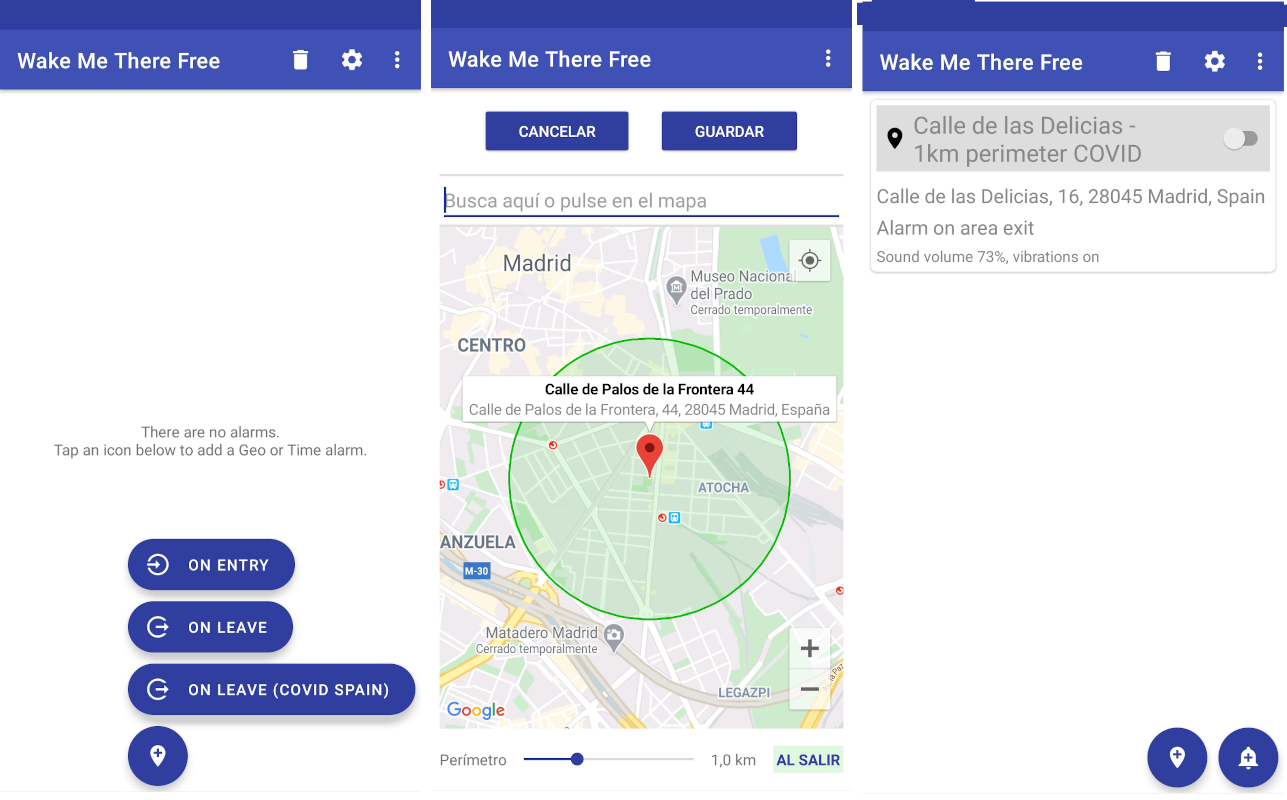 The app has been recommended by several Spanish and international magazines, e.g.:
Web24.news - How to create GPS alarms on your mobile to notify you that you have walked 1 kilometer
Xatakamovil.com - Cómo crear una alerta en tu móvil para saber si te alejas más de 1 km de casa
Europrapress.es - Cómo crear alarmas GPS en el móvil para asegurarse de no superar 1 kilómetro en los paseos con niños
Larazon.es - Cómo crear alarmas GPS en el móvil para no superar 1 kilómetro en los paseos con niños
Niusdiario.es - Cómo medir el kilómetro de distancia permitido para salir con niños o pasear