News Archive
2023

2022

2021

2020

2019

2018

2017

2016

2015

2014

2012

2011

2010

2009

2008

2007

2006
News - 12/2019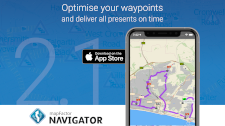 Did you know that with the new Navigator 2.1 for iOS you can now optimise your routing points?
New features in Navigator for iOS:
Settings Backup
- Local storage Backup & Restore (Offline version)
- Google Drive Backup & Restore (Online version)
Optimisation of routing points (waypoints)
Route Setup - Edit road speeds and preferences
GPX Import
Search using standardised coordinates formats
Download now for free from iTunes.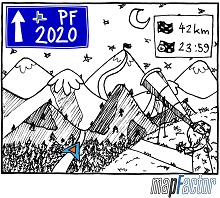 Have a Merry Christmas, a Happy New Year and a safe stress-free journey wherever you go in 2020.
The MapFactor team